Converged Cloud-Class Networking - The Next Frontier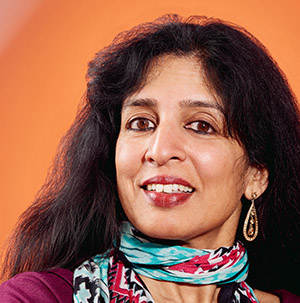 Scale-out cloud-applications continue to be the most disruptive force to traditional network architectures in the data center. They demand an open and uncompromised cloud network, unshackled by monolithic and the prehistoric proprietary networks.
Our customers and partners are reshaping this traditional networking industry. Previously burdened by monolithic software and underperforming hardware, the new evolving bifurcation of computing architectures for modern cloud-based applications has resulted in key trends and drivers for this evolution including:
Unstructured data is everywhere. Whether from users, applications or machines, it is growing exponentially with no vertical or industry being spared. One current obstacle to working with large data sets is the use of relational databases and desktop statistics/visualization packages that require massively parallel software running on hundreds, or even thousands of servers.
New workloads are changing the notion of separate SANs. This impacts the role of networking and IP storage, where virtual machine mobility sustains multiple gigabits of throughput by default with multicore processors.
Cloud intensive applications such as content distribution, and new infrastructure technologies such as containers and Hadoop clusters are pushing the envelope of what is possible with massively parallel transactions.
These new large-scale data analytics have given birth to converged cloud networks designed for low-latency IO, high memory throughput, and wide and power efficient CPU and GPU operations.
DevOps and NetOps tools. The converging of DevOps and NetOps tools to capture and visualize storage, search, sharing and analytics activity is growing. This growing movement enables data scientists to discover business trends utilizing cloud platforms.
Though a moving target, current limitations for scale-out storage are on the order of petabytes, growing to exabytes and then to multiple zetabytes of data.
Industry Pioneers Bring You Best of Breed Innovation
HP has been a pioneer and market leader in servers and management platforms, while Arista has been the innovator in software defined cloud networking. Together we are redefining enterprise IT infrastructures to deliver a "Converged Cloud-Class Network". It is a solution for performance-intensive, virtualized workloads, virtual desktop infrastructure (VDI) and big data workloads.
Designed to support both private, public and hybrid cloud applications, the open solutions offer simplified provisioning of Arista Extensible Operating System (EOS) based programmable platforms, and HP OneView integration for operational expense reduction. This converged system delivers a high availability approach to software, route convergence, system boot time and rapid recovery without investing in dual networks. It highlights an active multipath topology for L2, L3 and L2 over L3 in a VXLAN orbit with proper cloud grade availability as shown in the following figure.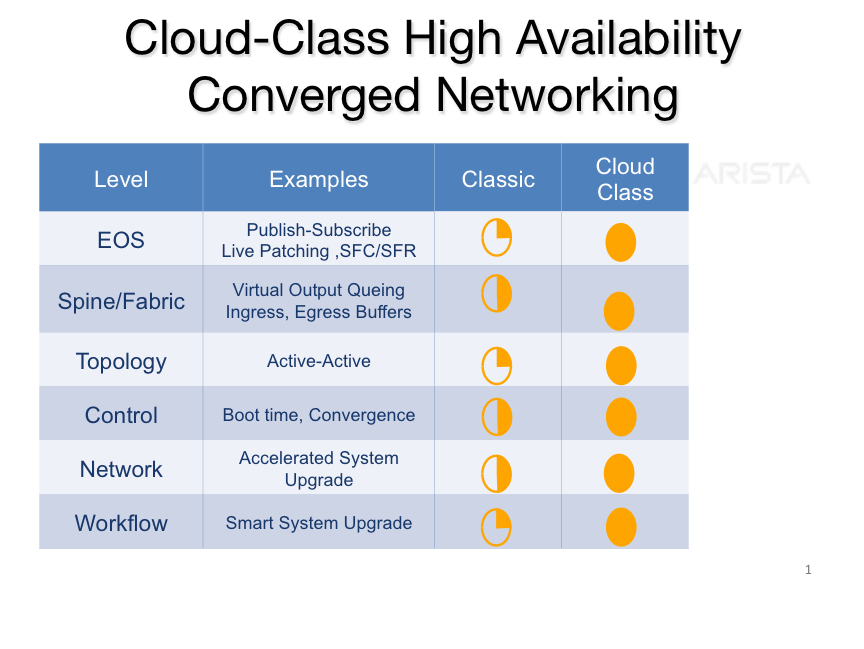 Arista and HP are a fitting example of the open federation for massively scalable compute and storage networking in the new converged cloud era. The joint reference architecture delivers customers a dramatically simplified path cloud-efficiency, accelerating time to value. Together, and with our other mutual eco-system partners, we have built a best of breed stack as a compelling alternative to the legacy and fragile foundation of traditional IT infrastructures built to support siloed applications.
Welcome to the modern new world of converged cloud networking with Arista and HP. As always, I welcome your views at feedback@arista.com.
References