Accelerate AWS Access with Arista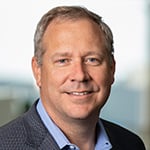 AWS Cloud WAN Tunnel-less Connect and Arista CloudEOS integrate to accelerate cloud onramp
As cloud and multicloud adoption continue to evolve, public cloud providers like AWS continue to introduce more and more tools for enterprise IT to choose from. For example, customers can deploy a virtual router in a Transit VPC and BGP peer with AWS Cloud WAN to interconnect on-premises networks and AWS VPCs. However, GRE or IPsec tunnels are often required for the BGP peering, adding up the network complexity and increasing operational costs.
Today we are announcing enhancements to Arista CloudEOS, providing native support for AWS Cloud WAN Tunnel-less Connect. Tunnel-less Connect allows customers to directly BGP peer the virtual router deployed in a Transit VPC to AWS Cloud WAN without the need for a tunnel, which simplifies the configurations and operations and allows the customers to utilize high bandwidth AWS global network for site-to-site and site-to-cloud connectivity.
Use Cases
CloudEOS now enables enterprise customers to easily and cost-effectively connect Amazon VPCs to enterprise campus, branch, cloud, and data center networks with higher performance and lower overhead, addressing the following use cases:

Figure 1. Connect Enterprise Sites to AWS Cloud
Tunnel-less Connect provides a simplified configuration and improved performance compared to the GRE or IPsec tunnel mechanism. The CloudEOS routers in AWS can natively peer with AWS Cloud WAN using BGP to exchange routing information, and then automatically build the AutoVPN tunnel over the public Internet or through a Transit Hub in a cloud-adjacent provider like Equinix, thereby providing seamless connectivity between the customer on-premise networks and AWS VPCs.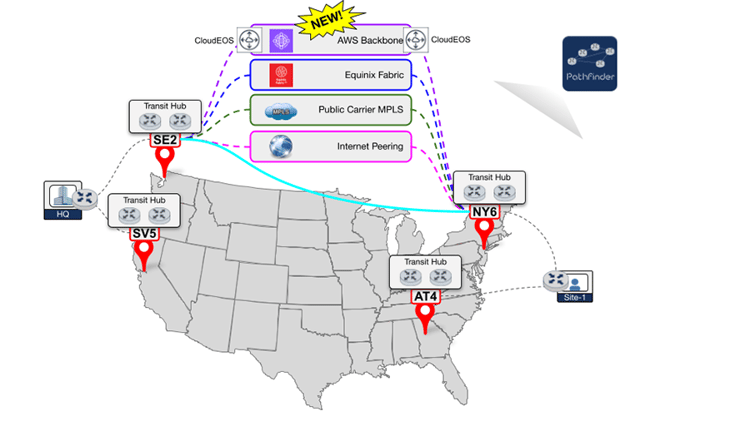 Figure 2. Utilizing AWS Global Network for Enterprise Site-to-Site Connectivity
Application architectures have evolved ahead of the WAN to include SaaS, Cloud, Data Center, and Edge delivery - the WAN needs to support these disaggregated and multi-provider application environments. The introduction of the public cloud backbone makes a great transport option for the modern enterprise WAN infrastructure, for example, in some cases, the AWS global backbone network is more performant and secure than the traditional MPLS provider's network.
With this integration, the CloudVision Pathfinder takes proactive measurements of AWS global backbone network performance. It has the capability to intelligently redirect customer site-to-site traffic utilizing the AWS global backbone network to ensure optimal performance, rather than relying on the public Internet or private MPLS networks.
Availability
CloudEOS is currently available in AWS Marketplace for Pay-As-You-Go elastic consumption or as a Bring-Your-Own-License offering. Arista's support for AWS Cloud WAN Tunnel-less Connect is available now and a deployment guide is available here.